Born Global 2022 Award to TM Systems®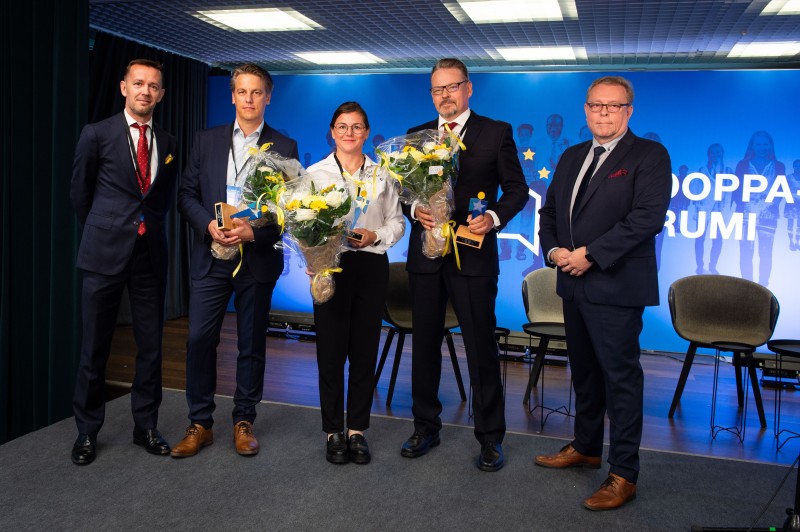 We are very pleased to inform that TM System Finland Oy has won The Born Global 2022 Award in the Europe Forum held in Turku Finland on 24.-26. August 2022. The Born Global Award was presented to TM System Finland Oy by Turku Business Region for our game changing technology that saves industrial energy, reduces greenhouse gases and industrial energy consumption, traps CO2 as well as accelerates the industrial green transition and reduces the carbon footprint of large global companies and smaller industries.
Markus Hallapuro, CEO, received the award on 25 August 2022 in Turku and commented: "We have done this work for many years and our clients are global, so, we appreciate this award. Our efforts in the past years have focused on R&D and we have developed and patented new game changing technologies that accelerate industrial green transition. One of our newest products, Zero-Ex®, is a closed circulation for industrial air; it traps 100% of harmful air borne emissions and prevents them from entering atmosphere. Our new CO2 negative and emission-free drying technology SuperDryer™ is a game changer for industrial drying processes. We also help industries to change from fossil energy to renewables. Our new technologies bring new customers and new industries to us. Some of our new technologies even help our customers create new business flows to support circular economy and today's sustainability targets.
Back to news