Season's Greetings
Wishing you happiness, health, and blessings.
Instead of gifts this holiday season, we have chosen to make a donation to World Vision to help the children of Ukraine through the war and beyond.
Season's greetings from the entire crew at TM Systems®. We wish you all a peaceful and prosperous New Year.
https://www.worldvision.fi/lahjoita/auta-lapsia-ukrainan-kriisissa/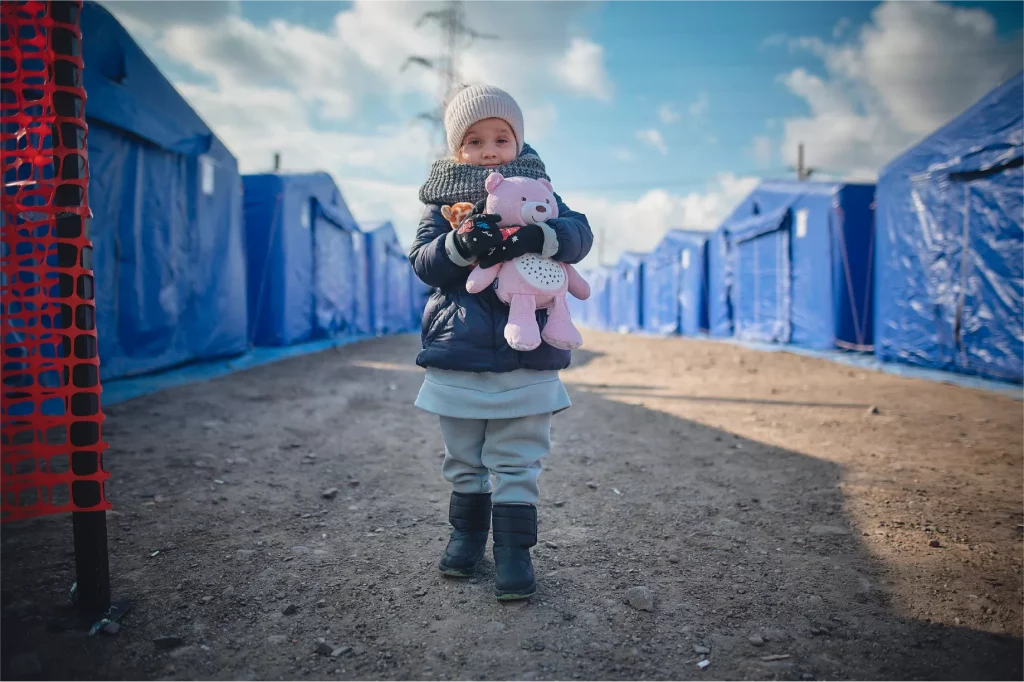 Back to news