Unveiling Innovation: Join TM Systems at Bioenergy seminar in Helsinki for a Sustainable Future
We're thrilled to announce that TM Systems will be participating in this year's Bioenergiapäivä (or Bioenergy Day, organised by the Bioenergy Association of Finland) on the 27th of September at the Mall of Tripla, Helsinki. At our booth, you'll get an exclusive look at our latest cutting-edge technologies, including our innovative SuperDryer™ for drying biomass and the groundbreaking Zero-Ex® for capturing emissions.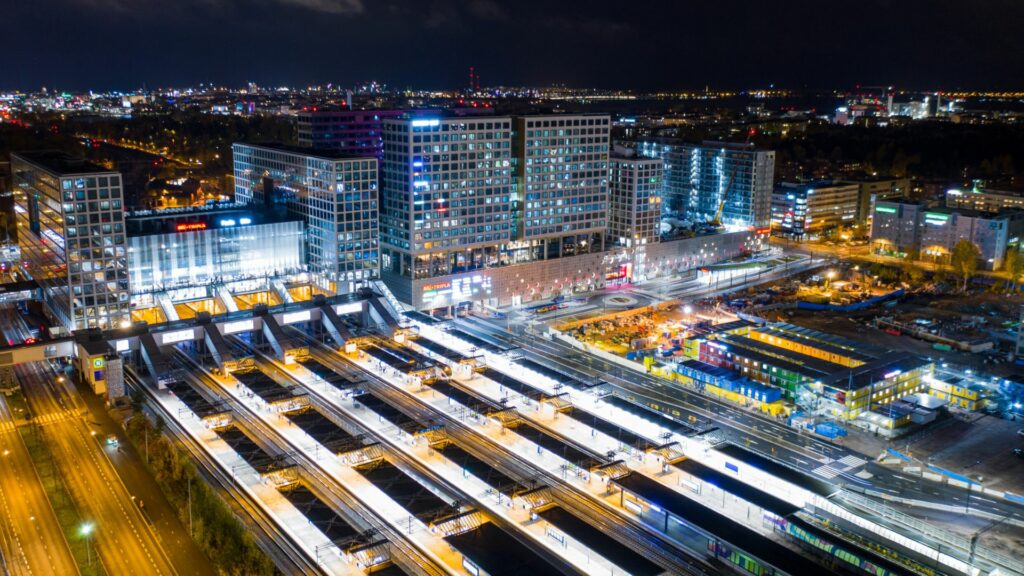 Picture: Andy Ngo, Helsinki Partners
Discover the future of energy-efficient biomass drying with SuperDryer
SuperDryer offers incredible options, such as:
Dry Diverse Biomass
Turn Your Waste into Fuel or Energy Products (WtE)
Substitute Virgin Fibers with Recycled Ones
Develop a New Product from Several Streams, Mix, and Dry
Recapture Energy and Water, and Utilize Them in Your Processes
Experience the revolution in emission control with Zero-Ex
This remarkable system removes airborne emissions with water-saving technology, resulting in:
Zero Emissions
No Odor
No Fog
No Noise
No VOCs (Volatile Organic Compounds)
No Dust
Zero-Ex is not just a technological advancement; it's a game-changer for cleaner, healthier environments.
Why Bioenergy Matters?
Bioenergy is a crucial piece of the puzzle when it comes to sustainable and eco-friendly energy sources. It holds the potential to reduce carbon emissions and create a cleaner, greener future for us all.
Don't miss the chance to join us at Bioenergiapäivä and explore the future of bioenergy with TM Systems. Our experts will be on hand to provide in-depth insights into SuperDryer, Zero-Ex, and their game-changing capabilities. We look forward to seeing you there! For more information, contact us here.
Back to news