TM Systems to Showcase Emission-Free Drying at Bioenergy Europe Conference 2023
The Bioenergy Europe Conference kicks off in Brussels from November 28th to 30th – Come meet us there! Under the session on BECCS and Biochar in Practice, we will showcase our emission-free, carbon negative drying system for various biomasses, addressing key sustainability challenges in the bioenergy sector.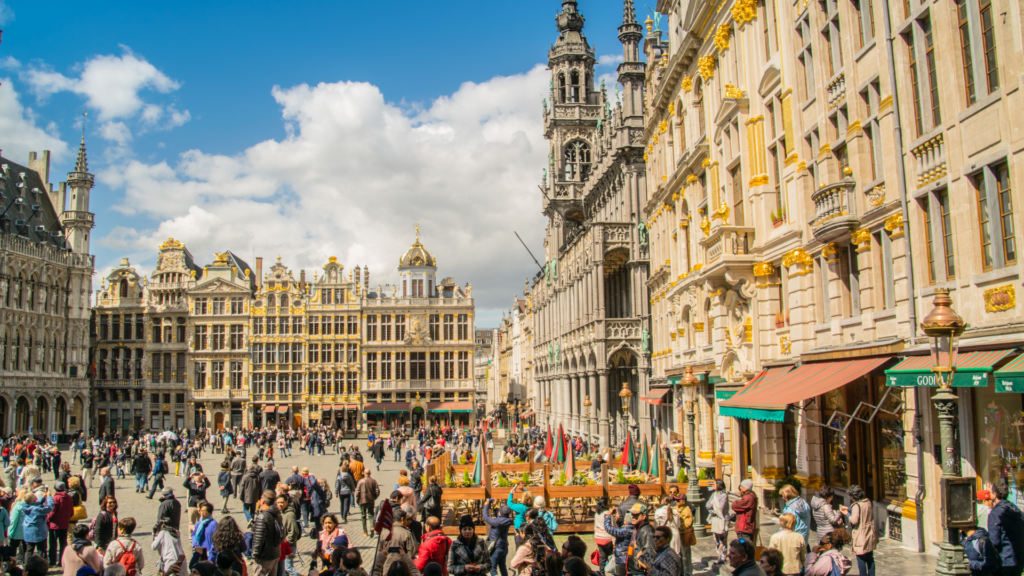 We invite conference attendees to our booth, where our team will be showcasing samples dried by our groundbreaking technology, SuperDryer. This innovative drying system turns waste into a commodity, by also eliminating emissions and actively removing carbon dioxide from the atmosphere. The process recovers 100% of the water and energy, marking a significant leap towards greener bioenergy production.
Join TM Systems at the Bioenergy Europe Conference to explore the potential of SuperDryer and other solutions and discover how they contribute to a more efficient and eco-conscious bioenergy sector.
TM Systems shortly
TM Systems provides novel, cutting-edge solutions for sustainable industrial processes, as a leading developer and supplier of industrial air, drying and emission control systems. With 50 years of experience, we offer our customers a wide variety of energy-efficient, emission-free solutions across various industrial sectors. Because of our solutions, our customers can proudly present their carbon footprint to the world.
Our mission in the Bioenergy sector
Expectations for the future use of biomass exceed sustainable supply on the horizon by 50-100%. SuperDryer, along with the award-winning, patented closed-loop emission-control system Zero-Ex®, addresses these challenges by efficiently and cost-effectively turning waste into a source of energy or commodity with business value. SuperDryer is designed to run with renewable energy, making it emission-free and replacing old, dirty, and energy-consuming technologies.
Back to news