BILLERUDKORSNÄS SKÄRBLACKA
PM9 AIR SYSTEM REBUILD
BillerudKorsnäs, Skärblacka, Sweden: PM9 air system rebuild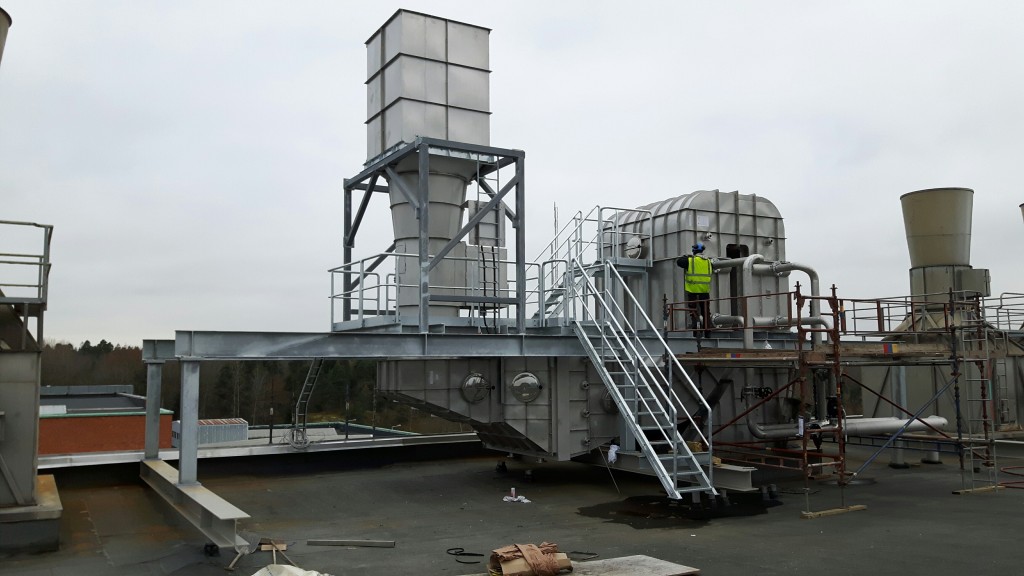 Goals
The BillerudKorsnäs Skärblacka PM9 machine hall ventilation system needed updating. The amount of hall supply air was insufficient.
Solution
A new supply air system and a heat recovery system to heat the supply air were needed for better hall air balance and to improve working conditions.
TM Systems® provided additional supply air capacity and a new heat recovery tower. Furthermore, the wet end ventilation system was rebuilt.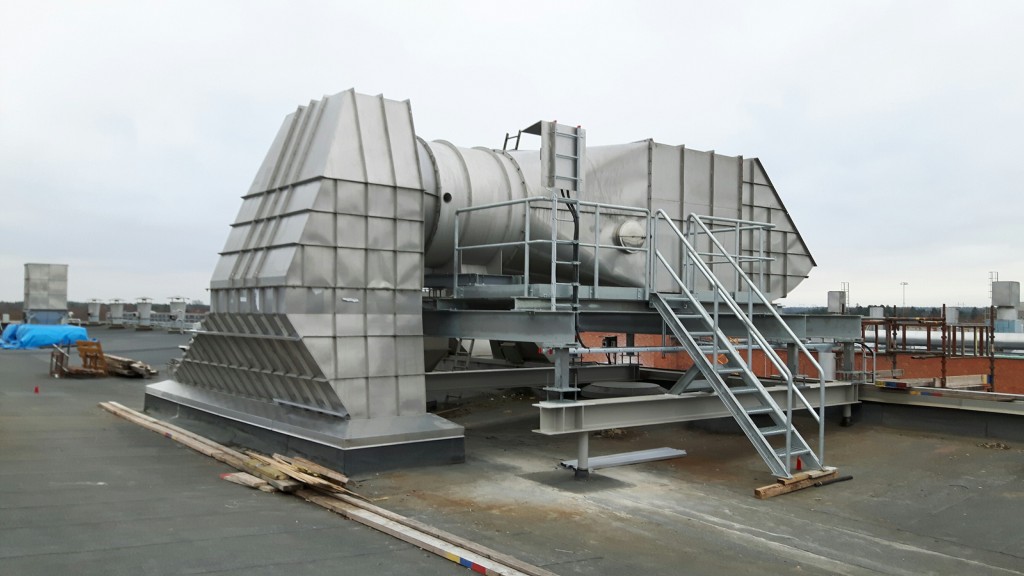 How it works
Heat and humidity load is reduced by using more efficient air systems.
The increased supply air capacity improves the air balance in the machine hall. The new heat recovery tower heats up the additional supply air.
Benefits
Energy recovery and energy savings increased.
Working conditions in machine hall improved