Paper Tech­no­logy Ex­hi­biti­on and Con­ference, Shanghai, August 2023
Come and visit us at the China International Paper Technology Exhibition and Conference from the 14th until the 16th of August! The exhibition takes place at Shanghai World Expo Exhibition & Convention Center.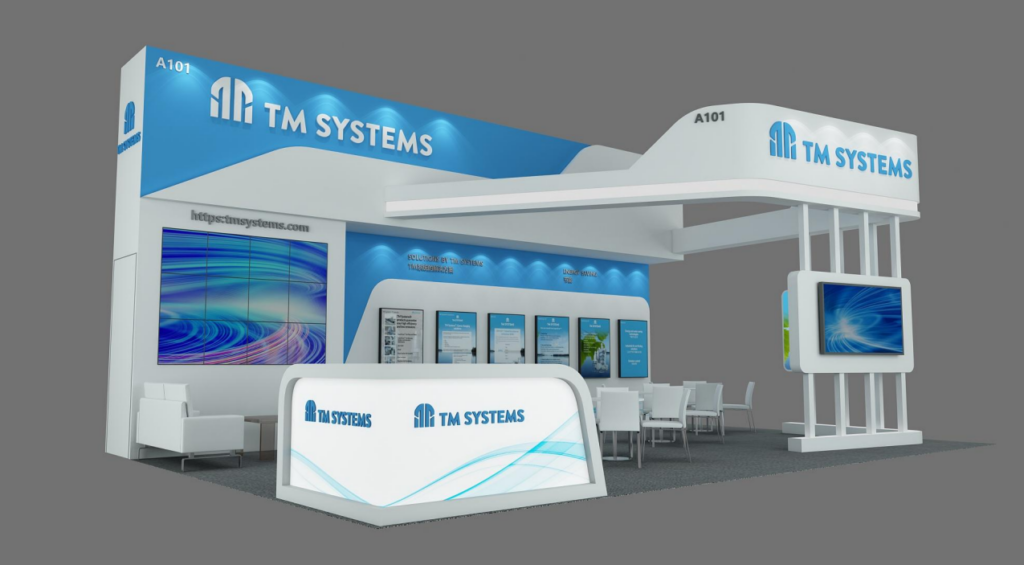 Photo: This year we can be found at Booth A101. Check the floor plan here.
TM Systems® has 50 years of experience in providing sustainable solutions for pulp and paper mills. In addition of dryer section hoods, dryer section air systems, mill ventilation, heat recovery, Trimvac® trim handling and technical services, we have new game changing technologies:
SuperDryer™, a scalable and CO2 negative system to dry virgin pulp and recycled pulp, side streams and sludges with low OPEX and zero emissions, and Zero-Ex®, a closed loop system to capture emissions and visible vapors and to save energy and water.
TM Systems offers you a complete solution from starting point with measurements and analysis through optimized engineering to equipment supply and installation. We warmly welcome you to attend the exhibition! You can find us at Booth A101.
We are passionate about sustainability and resource efficiency, and we are here to support you every step of the way.
Back to news